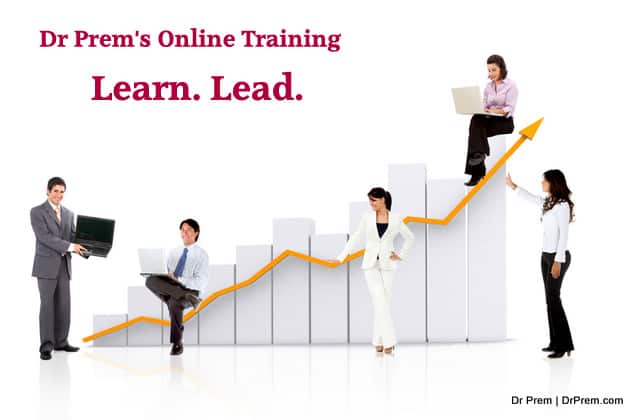 Dr Prem's Marketing Training
Importance of marketing in modern business
Marketing has been an integral part of businesses for last several decades. It is an approach that is responsible for the world's most successful brands. It is rooted in the fundamentals to know yourself, your consumer & your competition and develop strategies accordingly.
Marketing activities & strategies in any company are developed so that the products are manufactured and made available to the consumers as per their needs & requirement, while making profits for the companies that offer those products. Marketing activities include market research, product & positioning strategy, pricing, packaging, distribution, promotion etc. Marketing research is done to find out who wants your product and under what conditions will they buy it. Marketing strategy can thus be formulated as per the needs of the target market. Further, it should be made sure that your marketing ideas reach the target market.
Thus, there are several things that constitute marketing in any company. It involves thorough understanding of several fundamental rules of marketing. Considering the importance of marketing and the larger dependence of success of any company on effective marketing, a comprehensive marketing strategy is vital in any business.
Need for formal training in marketing
As marketing is one of the important aspects of success in any company, it is extremely vital to have right strategies and efficient people to deliver them. Short term courses by people skilled in this arena will be of great benefit to the professionals aspiring to shine in the field of marketing.
Training improves knowledge of marketing planning process, helps one design and implement a successful marketing plan, and gives better understanding of marketing communications.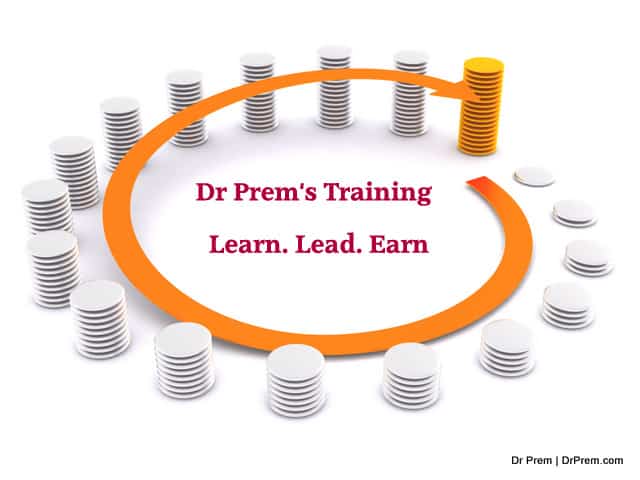 Why get trained from Dr Prem?
Dr Prem's consultancy in marketing spans a wide range of national and global clients in diverse industries. His enthusiasm for marketing comes from a keen interest in human behavior, and the challenges faced by businesses today. His passion for solving marketing challenges and record of developing highly successful marketing campaigns for a wide and diverse range of brands has made him a most sought after trainer for marketing workshops.
The training workshops organized by him are definitely a success and a great help as he has a lot of important tips to offer to the marketing professionals. His training workshops are appreciated and followed across the globe. Meeting him for his marketing tips is a golden opportunity for the participants who want to excel in the field of marketing.