Mergers
&

Acquisitions Training by Dr Prem

&

Associates
Merger and Acquisition slightly differ from each other. An acquisition or a takeover is the purchase of one business or company by another company or other business entity. This purchase may be of 100 per cent or nearly 100 per cent of the assets or ownership equity of the acquired entity. On the other hand, Merger occurs when two companies combine together to form a new enterprise altogether. In this kind of arrangement, neither of the previous companies survives independently. Acquisitions can be either private or public. Mergers are generally differentiated from acquisitions partly by the way in which they are financed and partly by the relative size of the companies.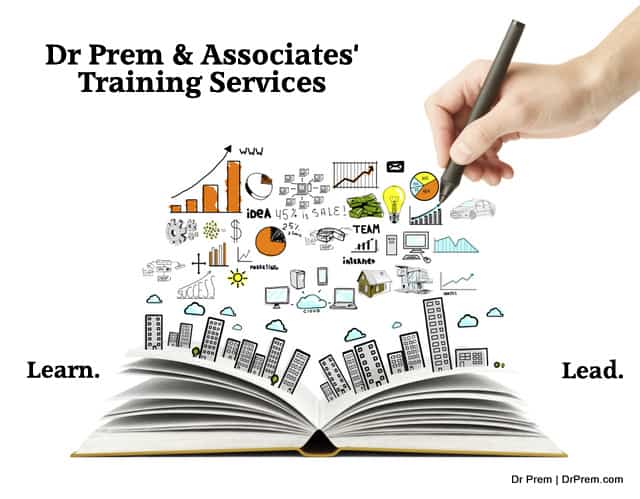 Achieving acquisition success has proven to be very difficult. In fact, various studies in the recent times have shown that 50 per cent of acquisitions were unsuccessful. The acquisition process is very complex, with many dimensions influencing its outcome. One needs to understand several dynamics of business before a successful M&A deal is signed.
M & A Training
Much of the literature on M&A is theoretical or academic and most of the times written by authors who have never actually done deals or only seen a part of the overall process. Also, a theoretical knowledge on this subject least helps people to get even the basics of mergers & acquisition strategies right. Training in this subject however gives participants an opportunity to get a practical exposure to understand the dynamics of the market and accordingly effectively make M&A strategies. It provides the participants with an in-depth view of important aspects in market mergers and acquisitions.
Why get trained from Dr Prem?
Dr Prem combines presentations, participant discussions, and case studies to give participants an assessment of M&A scenario in modern business. His training workshops focus on providing a hands-on approach to the analysis and implementation of the foremost strategies used by investment bankers in the areas of capital formation, leveraged buyouts, deal structuring, post-merger integration, and corporate restructurings.
---